One of the big questions everyone is asking is when the Nexus One will be available in South Africa. News24 reported that it will be nowhere soon.
I really don't want to settle for that answer and looking at the specs (via imod.co.za) and the live demo with Nimbuzz below I am sure you are at least interested. I want one, or at least play with one for a while !!
Google will soon be making street view available for South Africa…. imagine replacing your boring GPS maps for satellite images and street views of where you are going! And then there is Wave, which seems to have gone from a 15 footer to a 2 foot wave, but nonetheless highly anticipated by me at least.
An article was placed on the Google Android Blog following an interview at the CES with Tobias, our man in the USA.
The video of the talk with live demo of Nimbuzz on the Nexus: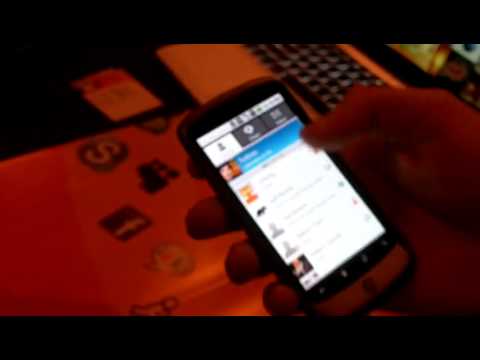 To install it just search for Nimbuzz in the Android Market or if you prefer to use your QR code scanner application just scan the image below to find Nimbuzz in the Android Market:
If you have a Google phone please let us know what your experiences are!